Bateria do laptopa HP EliteBook 8740w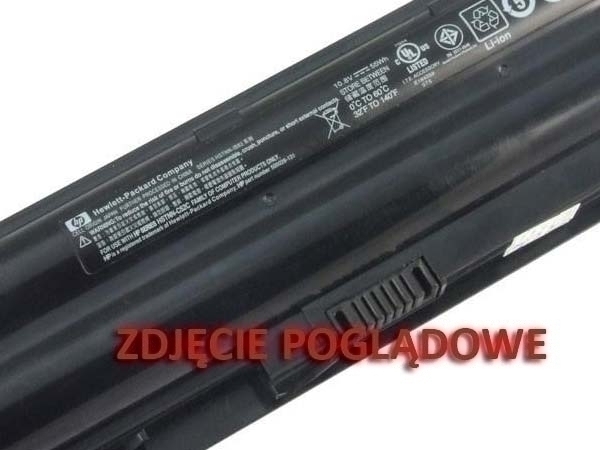 Szczegóły produktu
Bateria do laptopa HP EliteBook 8740w.
Obecnie na rynku dostępne są praktycznie tylko zamienniki baterii do laptopów. Producenci laptopów zaprzestali sprzedaży oryginalnych baterii. Na rynku jest wiele zamienników. Jedne lepsze – inne właściwie to tylko plastikowa obudowa.
Baterie sprzedajemy wyłącznie na zamówienie po pozostawieniu zaliczki
Do najczęstszych objawów uszkodzonej baterii należą:
-Szybkie rozładowywanie się (krótka praca na baterii)
-brak ładowania ( może też być to wina uszkodzonej płyty głównej)
-nie trzymanie daty i godziny w niektórych modelach
-Z uszkodzoną baterią niektóre modele laptopów w ogóle się nie uruchomią.
Masz problem z laptopem ? –
ZAPRASZAMY NA DARMOWĄ ANALIZĘ